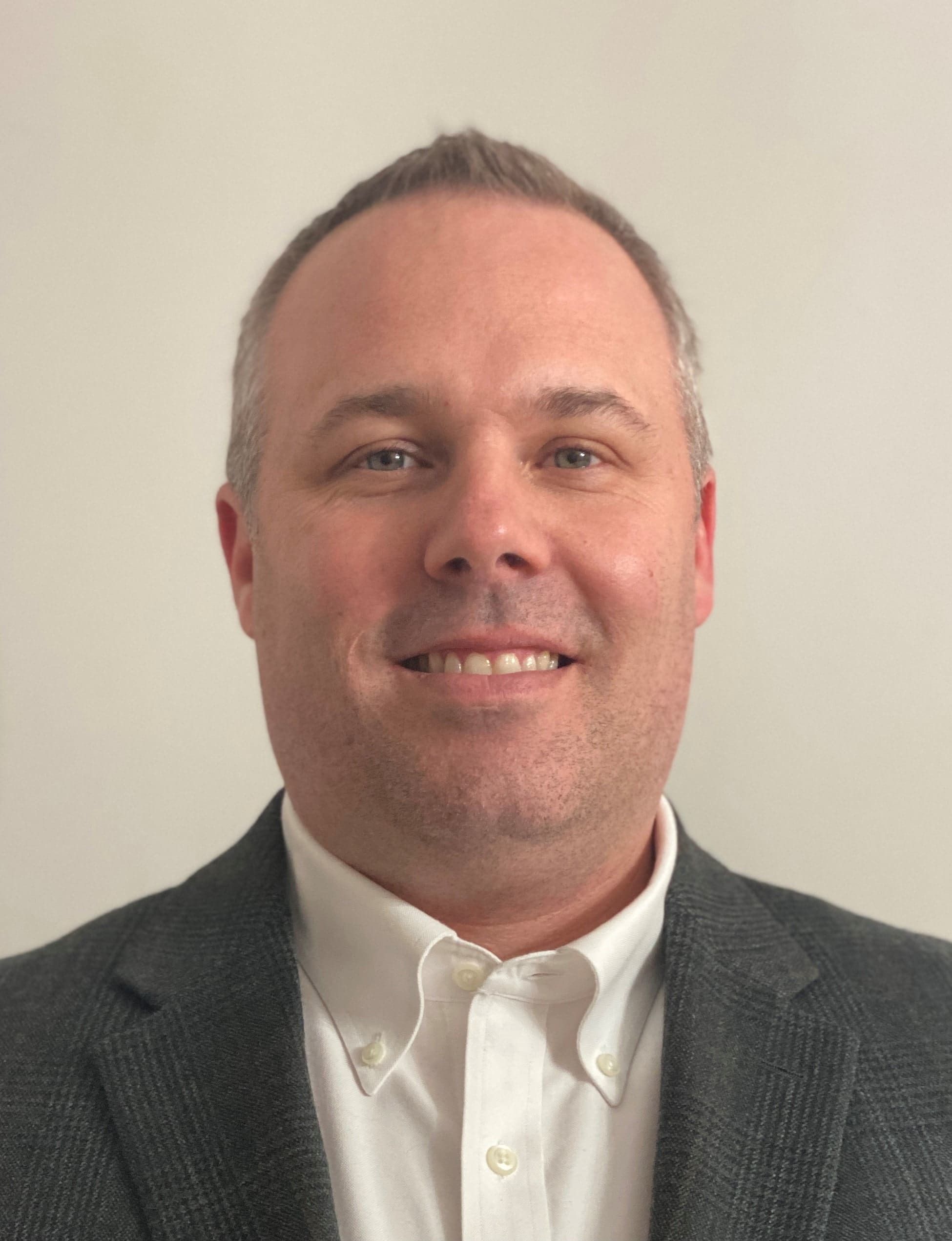 The Boys & Girls Club of Greater Nashua welcomes Craig Fitzgerald, a Club Alumni, U.S. Air Force Veteran, and Business leader as the new Chief Executive Officer.The announcement comes after an extensive nationwide search for a qualified candidate to take the place of former CEO Norm Bouthilette. Fitzgerald's deep connection to the Boys & Girls Club of Greater Nashua as well as his range of experience in a multitude of service, military, and business leadership positions led to him being appointed the Club's new CEO by the Board of Directors.
"We were looking for someone who was not only qualified but also passionately invested in the Boys & Girls Club of Greater Nashua's mission," said Board President and President of EPIC Wealth Strategies, LLC, Steve Travaglini. "On top of Craig's impressive resume, he demonstrated exceptional leadership skills, a forward-thinking vision for the organization based on his own connection to the Club, and a range of experience that heightened his qualifications for the position. We are confident that he will follow up Norm's impressive tenure with more great promise for the future."
Craig grew up in Nashua and spent almost every afternoon and school vacation at the Club. He was an active Club member from 1985 to 1995 and participated in numerous youth development programs including team sports, outdoor recreation activities, leadership building and public speaking initiatives, higher education prep, and drug-use prevention. His experience as both a former Club member and junior staff member provide him with firsthand insight into the organization as well as a deep-seated passion and drive for meeting the needs of local youth.
"Meeting with Craig and helping him get oriented to the position, I knew he was committed to embodying everything the Club represents and to doing his best to further the Boys & Girls Club mission," said former Club CEO Norman Bouthilette. "I have been fortunate to be part of this great organization for 45 years and am appreciative of all I have gained from the experience and all I was able to contribute. From one Club alum to another, I have no doubt that Craig will make a great addition as new head of the Boys & Girls Club family."
Fitzgerald's active participation in Boys & Girls Club programs instilled in him a commitment to service, which led to his enlistment in the U.S. Air Force after high school. As an Air Force Survival, Evasion, Resistance, and Escape Instructor, he trained military personnel in various aspects of environmental adaptation, medical care, land navigation, evasion, and P.O.W. resistance techniques. He also served as a U.S. Air Force Pararescueman, providing combat and humanitarian search, rescue, and medical assistance to severely wounded military and civilian personnel. A veteran of Operation Enduring Freedom, Craig was awarded the Purple Heart for injuries sustained in the line of duty. Following his retirement from the military, he has been an advocate and supporter of veterans and youth alike; leading fundraisers, raising awareness and serving as a motivational speaker throughout the nation. In parallel to these efforts, he earned degrees from both Dartmouth College and Harvard Business School.
Craig has also held several leadership roles as a Strategy and Business Consulting Practitioner, working for the last nine-years with diverse and multi-talented teams to help organizations achieve their business objectives. Most recently, he served as an Executive in Accenture's Boston-based Talent, Organization, and Human Potential Consulting practice. In this role, Craig helped drive large-scale technology and digital transformations by leading and coordinating all people enablement activities to include change management, stakeholder engagement, communications, training design and training delivery. Having worked in a wide range of industries and business environments, Craig brings a valuable set of business skills that will help the Boys and Girls Club of Greater Nashua continue to grow and evolve the services it provides to Nashua's youth population.
"For ten years of my life, the Boys & Girls Club of Greater Nashua was my home away from home," said Fitzgerald. "My time at the Club helped establish a foundation from which I built the rest of my life.  My Club experiences instilled in me an essential set of core values and helped me to realize what is possible if you dedicate yourself. I have always admired and appreciated the dedication the Boys and Girls staff and mentors exhibit on a daily basis, and I look forward to helping the team successfully enable the next generation of amazing kids in our community. I am humbled, yet highly motivated by that extremely important responsibility."