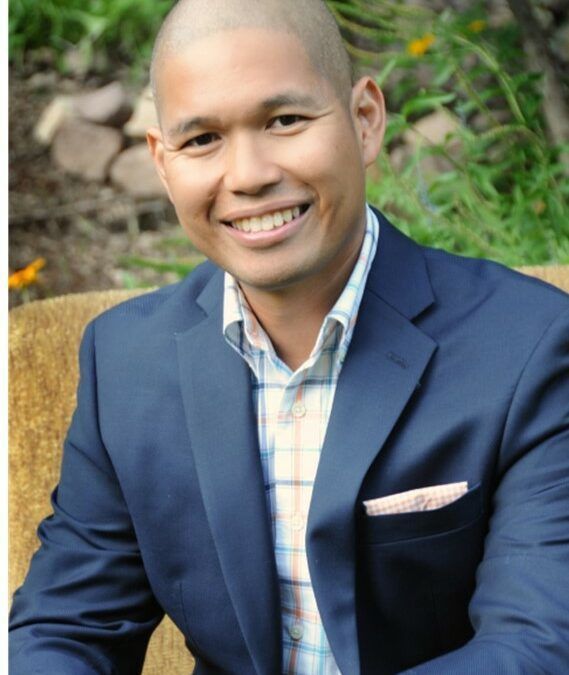 Board member and Engineer Ray Ramas is one of the youngest members on the Boys & Girls Club of Greater Nashua's Board of Directors and yet he is also among the most committed; donating annually, serving as chair of the Youth of the Year committee, attending many of the Club's fundraising events, and recently becoming one of the Club's youngest Heritage Club members. The Heritage Club is an association of friends of the Boys & Girls Club of Greater Nashua who seek to ensure that the future needs of our community's youth are met by including the Boys & Girls Club of Greater Nashua in their estate plans. This planning might include a will, charitable gift annuity, a trust arrangement, a real estate gift, a life insurance policy, or IRA policy.
Ray decided to make the Club a beneficiary in addition to his three children, through his IRA and Life Insurance Polies, as one more way he could give back for all the ways he was supported throughout his life.
"As I am a product of mentorship and guidance from others, I feel it is my responsibility to provide the same opportunities to our youth," said Ray. "The Heritage Club is just one more way I can commit to helping all children live up to their fullest potential."
Ray's connection to the Boys & Girls Club stemmed from helping start a Boys and Girls Club in his own small town in Mount Shasta, California prior to moving to New Hampshire with his family. He contacted the Boys and Girls Club once he arrived in 2016 and instantly made a connection. After participating in Discovery Hour and taking a tour of the Club, he was later voted onto the Board and became a regular Club volunteer.
"There are so many things I love about the Boys & Girls Club of Greater Nashua, but what solidified my commitment to the organization is the unwavering selflessness of the leadership team," said Ray. "Creating a safe space for the youth to learn through action and mentorship is evident in the many successful people that owe their beginnings to the Boys and Girls Club. I became a supporter of the Club because I wanted to be part of an organization whose legacy is measured by the growth and development of its community members."
His decision to be a lifelong supporter of the Club is shared by his family, including his wife Dr. Marie-Elizabeth Ramas, who hold values reflected in the Club's mission of enabling all young people, especially those who need us most, to reach their potential as productive, caring, responsible citizens.
Ray said, "My family believes in the tenant of servant leadership and being an example of trust and altruism. When my family took a deep look at how our finances can reflect these values, then the choice to give this way was simple."
Ray hopes that his legacy gift will go towards the betterment of those kids who may not otherwise have opportunity to excel. Drawing from his own story of starting out as a young man from modest background and a dream, he wants to help eradicate barriers and invest in the personal growth of our children.
"Being amongst a group of mission-driven people who create high quality programs fulfills one of my core missions," said Ray. "Personally, meeting members of our Club and listening to some of their stories of hardship and aspirations reminds me of the immense honor it is to support this organization."