Due to COVID-19, our program operations have changed to meet the needs of our members and staff as well as ensure their safety and health. For the most up-to-date information, please visit the What We Offer section under the Covid-19 tab which can be found HERE.
---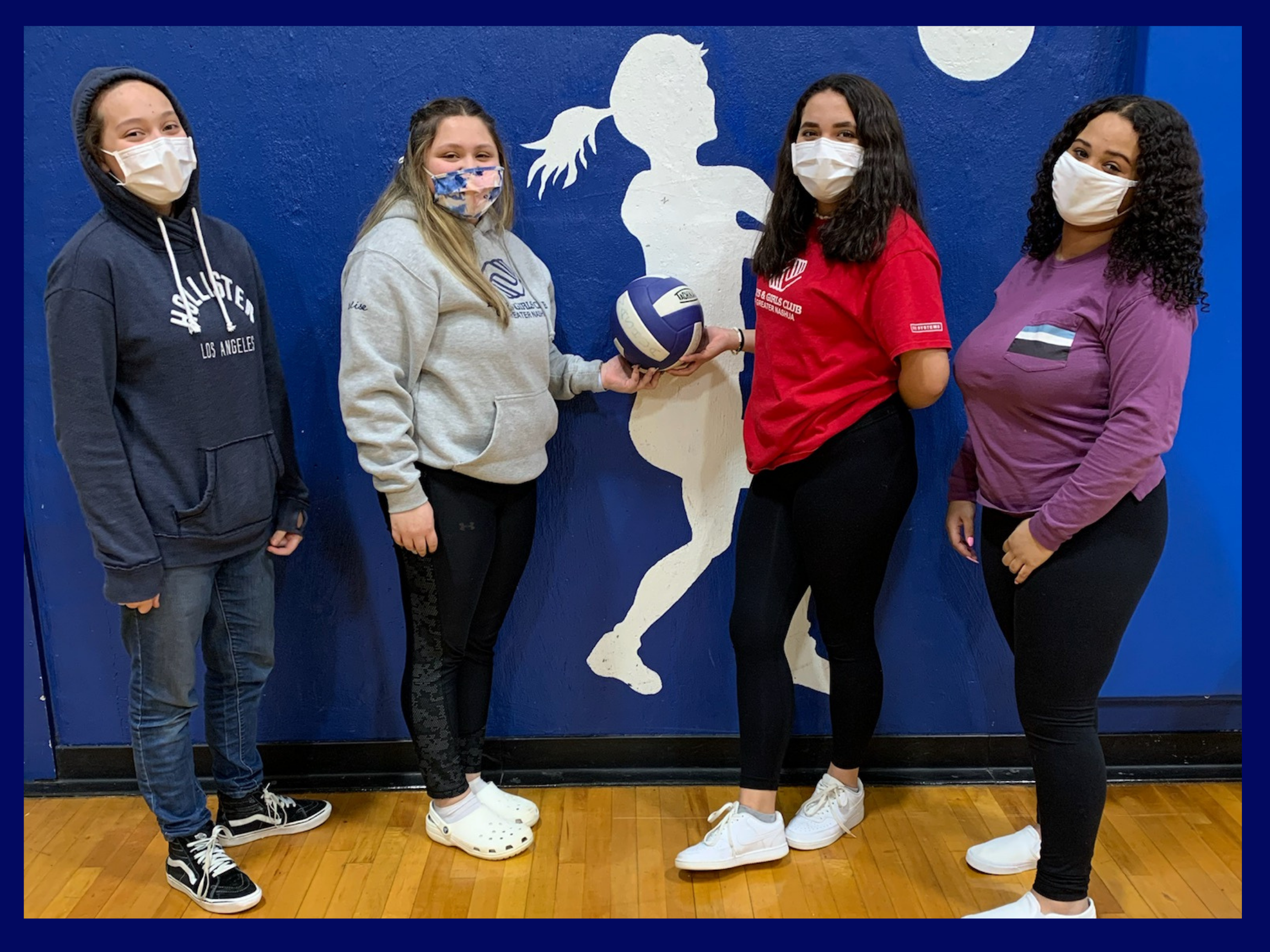 At the Club, we strive to give our members every opportunity to get involved and be active. Our athletic programs help develop physical fitness, encourage teamwork, reduce stress and promote a positive use of leisure time. Whether our Club members join one of our many sports teams or participate in daily gym/pool activities including dodgeball, indoor soccer, floor hockey, relay races, triple play, open swim and more, they're encouraged to get active and be healthy!
Our athletic programs are connected to the Triple Play initiative, a comprehensive health and wellness program that strives to improve the overall health of Club members (ages 6-18) by increasing daily physical activity, teaching them about good nutrition and helping them develop healthy relationships.
To become involved or for more information contact Tim Davidian, our Director of Health and Nutrition at (603) 883-0523 or by email at tdavidian@bgcn.com
AAU Basketball

Wrestling

PRIDE Swim