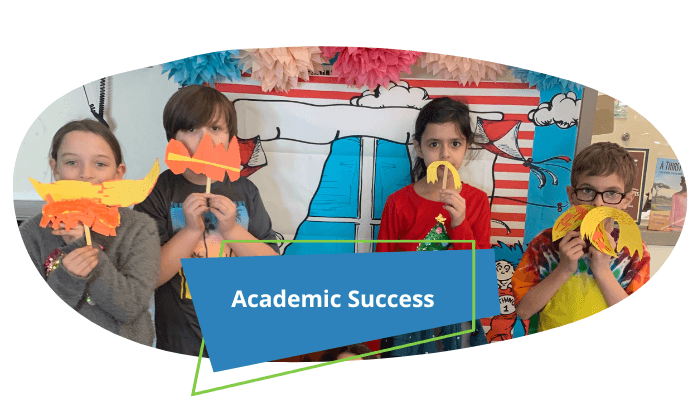 Academic success programs are designed to meet young people wherever they are on their learning journeys, and to help them find joy in learning. We support our members as they work towards high-school graduation, and set them up for a lifetime of success.
diplomas2Degrees

Grades 7-12
diplomas2Degrees (d2D) is a college readiness program that provides a range of services to guide Club members as they work toward high school graduation and prepares them for post-secondary education and career success.

Cultural Arts

Grades K-12
Our Club offers programming in our art room that inspires creativity and growth through cultural arts instruction. Young people are exposed to a variety of mediums, and are encouraged to express themselves and their emotions through art.

DIY STEM

Grades 4-12
DIY STEM is a hands-on, activity-based STEM curriculum which connects youth to science themes they encounter regularly.

Money Matters

Grades 7-12
Money Matters promotes financial responsibility and independence among Club members in grades 7-12. Participants learn how to manage a checking account, create a budget, save and invest, start small businesses and pay for college.

Power Hour

Grades K-12
Power Hour: Making Minutes Count provides strategies, activities, resources and information to create an engaging homework and tutoring experience that encourages Club members of every age to become self-directed learners.